Canton Historical Society
1400 Washington Street
Canton, Massachusetts 02021

Welcome To The Little Red House Pages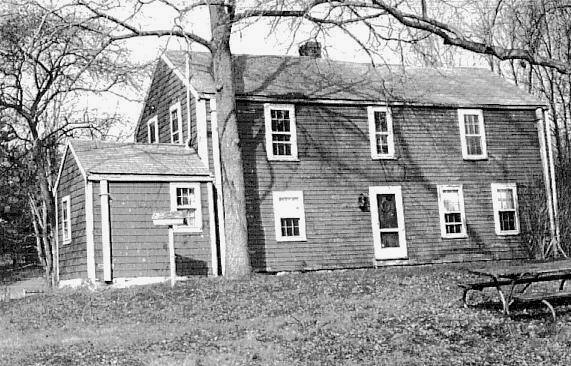 The Little Red House at Pequitside Farm on Pleasant Street in Canton
The Information On The Red House Pages, Photos And
Text Is Copyrighted Material. Do NOT Reproduce
Without Written Permission From Chris Brindley.
Or The Other Contributing Artists Or Organizations.
To Start Your Tour Of The Little Red House
Click On The Start Button

IF YOU ARE LOOKING FOR INFORMATION ON THIS
HOUSE, VISIT THE HISTORY OF PEQUITSIDE FARM.
Coming soon will be the history of the Red House,
also information on the first known resident Jabez Searle
and the second resident, David Tilden. There will be
old Canton Corner maps, deeds, wills, etc.
If YOU would like to see other areas of Canton
History posted at www.canton.org, Please send us Email
THANKS FOR STOPPING BY
This Page Last Updated
10/28/04 02:47 PM
This Site Is Created With
Microsoft Front Page 98